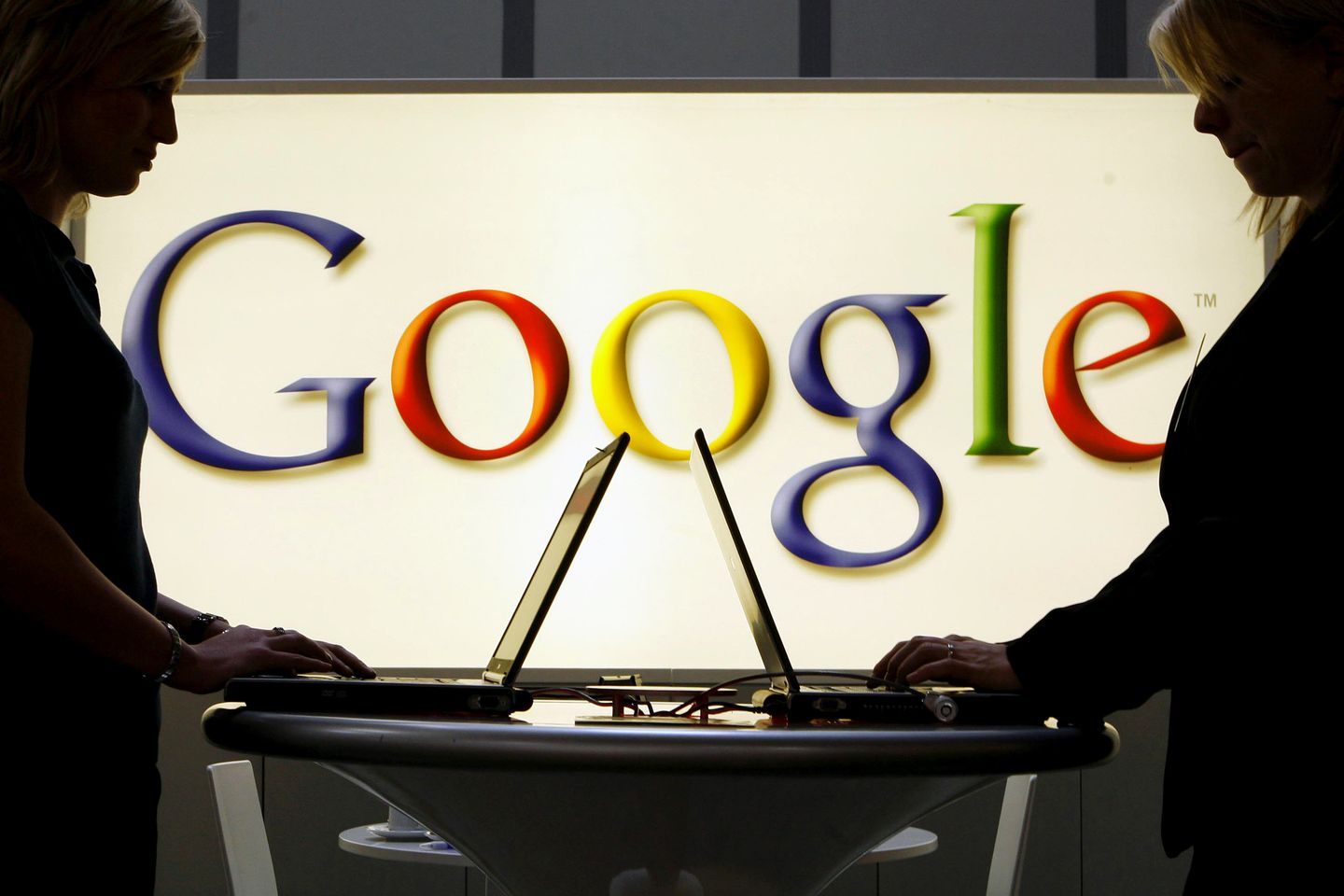 Google premiered several artificial intelligence-powered revisions of its popular maps, search and translate tools Wednesday as rivals aim to disrupt the tech giant's dominance.
Google revealed the AI-driven changes to its products as Microsoft announced this week that a new version of its Bing search engine would use OpenAI's Chat GPT technology and the Chinese tech giant Alibaba Group is reportedly developing similar AI tools. 
Google said Wednesday an overhaul of its maps tool "immersive view" would fuse billions of street-level and aerial images to create a digital model of the world that would also reveal information about traffic and weather. Google is using neural radiance fields it calls NeRF to turn pictures into 3-D representations. 
"Say you're planning a visit to the Rijksmuseum in Amsterdam. You can virtually soar over the building and see where things like the entrances are," wrote Google Vice President Chris Phillips on the company's blog. "With the time slider, you can see what the area looks like at different times of day and what the weather will be like. You can also spot where it tends to be most crowded so you can have all the information you need to decide where and when to go." 
Google's immersive view features became available Wednesday in London, Los Angeles, New York, San Francisco and Tokyo and will soon arrive in other spots such as Dublin in Ireland and Florence and Venice in Italy. 
The company also is planning a major expansion of its indoor view that helps people find things like bathrooms and taxi stands in more than 1,000 airports, train stations and malls. 
Elizabeth Reid, another Google vice president, said Wednesday the company also is overhauling its image search tools with the aspiration of making it so that "if you can see it, you can search it."  
Ms. Reid said on the company's blog that Google's Android smartphones will let people search their screens and identify landmarks and other things in the background of images and videos. The feature will become available globally in the coming months. 
"With this technology, you can search what you see in photos or videos across the websites and apps you know and love, like messaging and video apps — without having to leave the app or experience," Ms. Reid wrote. 
Google's update for its translation tools includes more contextual options to help people understand things like idioms and local turns of phrase, particularly for languages such as English, French, German, Japanese and Spanish. 
This week Google CEO Sundar Pichai said his company also is rolling out its own AI-powered chatbot, Bard, amid the increasing popularity of ChatGPT.